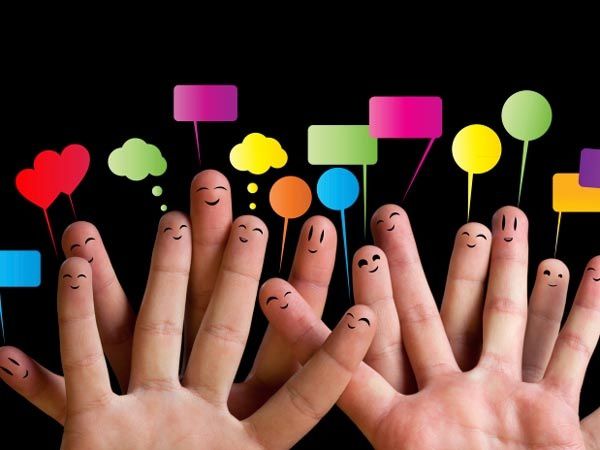 It is near on impossible for people to buy art if people are not seeing it.
Paintings, as well as any other forms of art are an artist's biggest selling point, but if they are not given the right exposure, this art will just not sell.
After you realise the need of promoting your art, now is the time to determine what platform(s) you should utilise to get the benefits you need. There are a number of ways to promote your art and become known among a large audience.
One of the best ways to promote your art is by building a personal website. Your own website will mean that you can showcase your art and yourself on your site and everything is all in one place.
The other option to go for in order to promote your work is by hiring an agent. An agent is the one who has resources and contacts required in order to help artists to gain the recognition and respect they need in the industry to become successful.
There is another option which incorporates these two aspects though and that option is ArtRadio. ArtRadio.tv is a platform that enables you to showcase your artwork by uploading your portfolio but is also an art label, so you will be represented by the website. This will mean your art will be broadcasted among hundreds of fellow artists and enthusiasts, as well as your work being shared socially through networking websites.
For the best of both worlds, join Art Radio