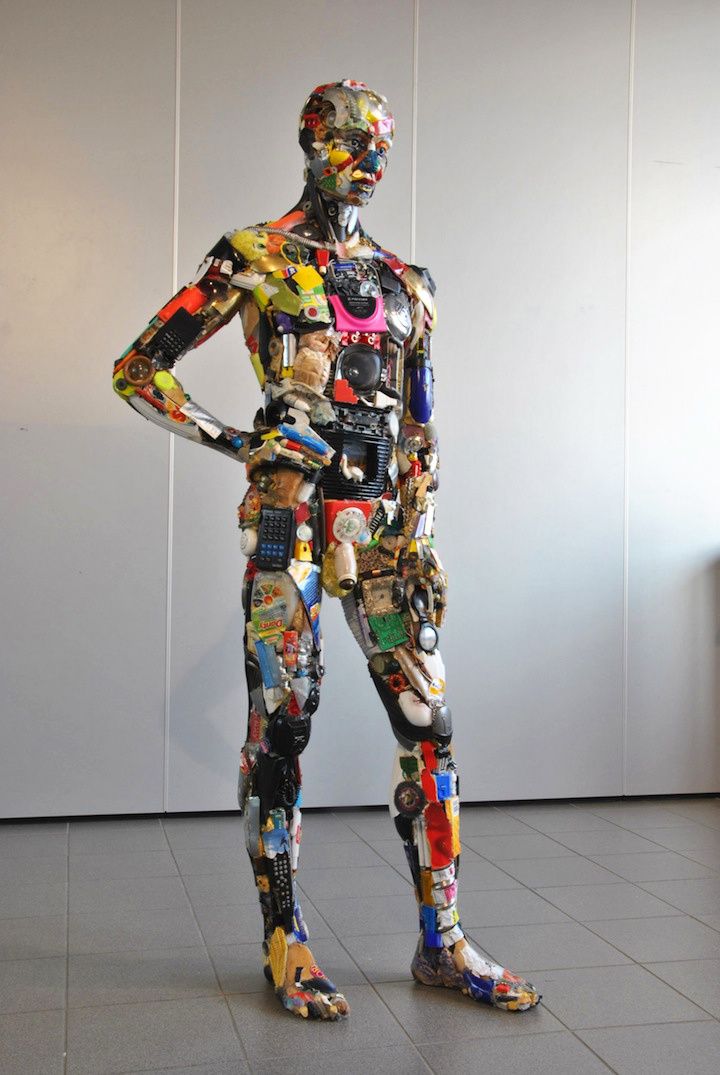 Art radio offers the opportunity to share your art work to the world and whatever your talent; artradio.tv will happily promote it.
However, sometimes it can be challenging to use artistic expression as a kick-start when producing your own art work. In this article, we will discuss how you can use your own inspiration to motivate your painting.
The first step to producing a personal piece of art work is to ensure that you are in the correct creative environment. Many people don't realise that the surrounding environment can have a massive impact on our behaviour and the way in which we react. A tip for this step is to clear away any desk chaos to help clear your mind, making room for you real thoughts and feelings to pour out.
Another important factor to bear in mind is the background input from your surroundings. For example, if you have the TV on loud, it can affect your thoughts and make you feel something unnatural which will hugely affect your final piece.
Though these steps are vital to expressing yourself on a page, the most important step is to paint what you feel and think. It can be difficult to channel your real emotions and thoughts; however the previous steps should help with this greatly.
Perhaps choose a subject first to be inspired by before you start to think about what emotions you want to portray or invoke the passion that you have inside of you as you begin to create to leave a conspicuous impact on your work.
The right colour scheme is crucial when exploring your deepest feelings and thoughts as you can use these colours as a form of further expression to what you feel. Also, use these colours according to your own personal interpretation, don't worry about what the colours are supposed to mean, use them to represent what you think they should signify.
When using artistic expression to motivate your personal art piece, attention to detail can be insignificant. The way in which you paint is important as it will add a deeper meaning to your painting. Having your own pace is momentous as it will have a greater effect on its viewers as well as helping you to express yourself further.
For example, if the emotions your piece is portraying are rapid and messy, paint that way. If you'd prefer your piece to have various layers of emotions, then taking a longer time to ensure more attention detail is also a good technique.
The final thing to do when your piece is complete is to analyse it and ask yourself 'did I use all the feelings and thoughts I wanted to? Is there anything I could add?' By analysing your own painting, it can help to not only identify emotions that you were previously unaware of, but it can also reveal what type of person you are.
Make your art work personal with these tips and share it on art radio for the whole art community to see.