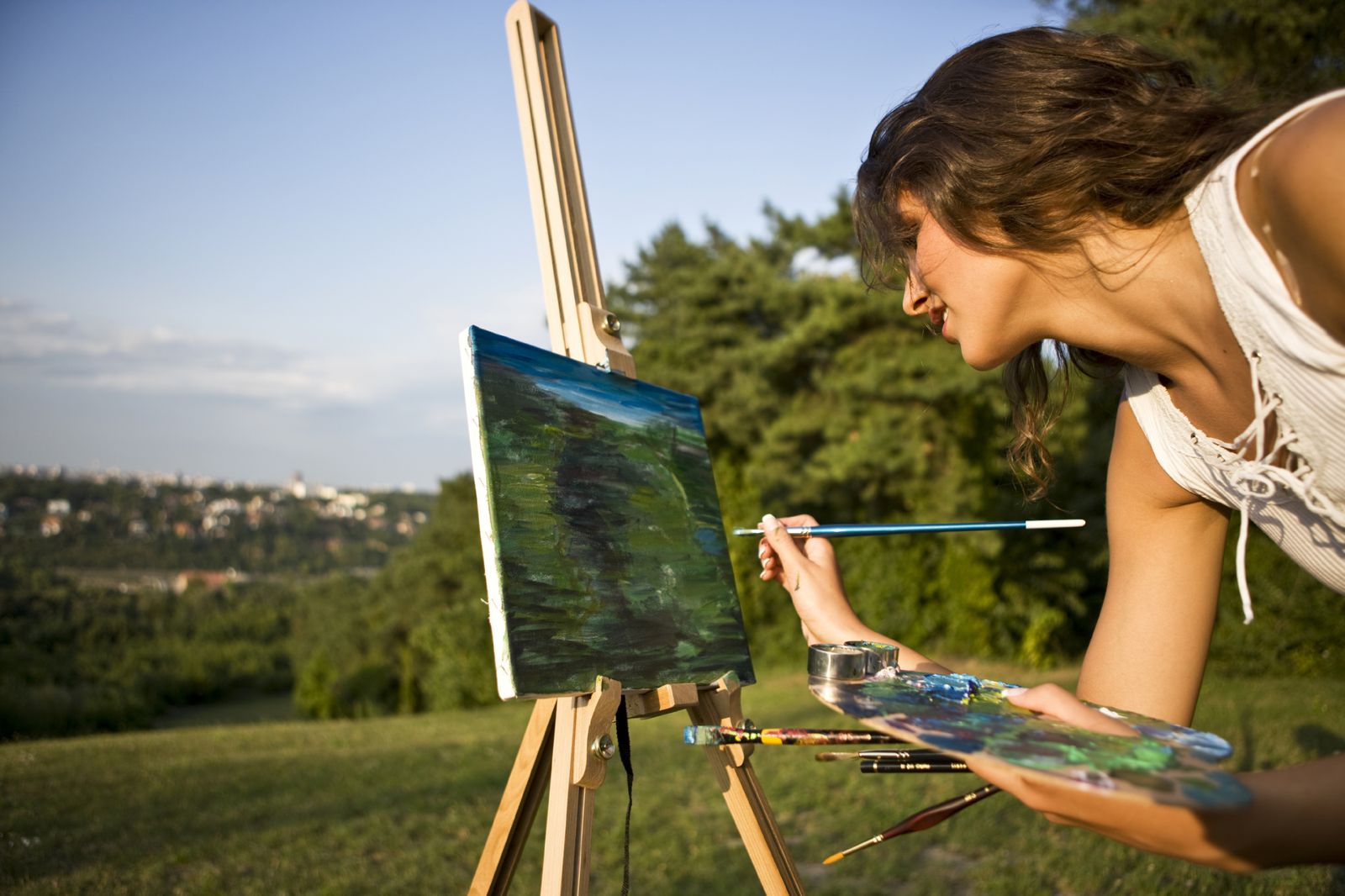 There is a lot more meaning to landscape painting rather than just painting the blue skies, the scenic mountains and those breath-taking exotic locations in the glorious sun.
You may be sat thinking to yourself, what is an air painting? An air painting is a painting that involves scenery or a landscape of a view that is naturally beautifully.
When you are taking inspirations for air paintings do not rely on the help of the camera because that can sometimes ruin the whole feeling of the scenery itself. A better way to capture the moment would be to make a simple drawing of the subject that you intend to paint. Let the painting be a description for the amazing view that you have witnessed.
When you are doing air painting, make sure that you pay special and close attention to the colours. This is one of the great advantages of working outdoors because in that way you can get the colour scales right. Make sure that the colours are coherent and compliment the painting overall.
The scale on which you paint does not overly matter; paint what you feel. It would help you create exactly what you have in mind and in sight; although working on a larger scale can be a bit tricky but can ensure an amazing painting at the same time.
The natural look and feel of the painting is what air painting is all about so visualise nature and draw what you see. Air painting is natural and beautiful and this will be reflected in your painting.