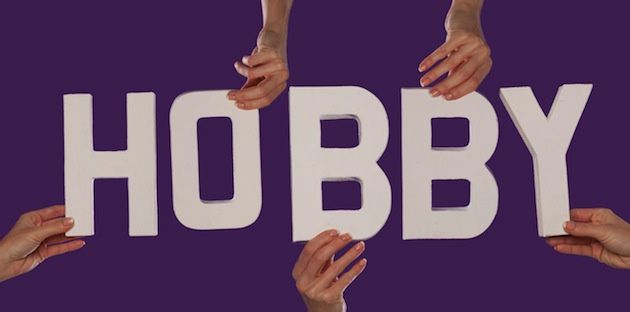 There are a number of hobbies that can be turned into a profession. If the art or skill of a person is good enough, they can make a living out of it.
If you love to paint and believe that you are good at what you do, you can turn your hobby in a career. There are, however, a number of steps that you would need to take in order to become a professional painter.
As a first step you would need to create some art that people will enjoy and understand. You would need to paint various paintings based on diverse subjects. This would help you target various markets and art lovers. Having a range of artwork means that you are more likely to get your work exhibited.
The next step is to exhibit your art. You need to exhibit the artwork both offline and online. You need to contact professionals who set up exhibitions for new artists. You can find such individuals or teams by looking up on the internet or the newspapers. You should also join ArtRadio.tv in order to make a portfolio and to upload your art online for exhibition chances.
After exhibiting your art, you need to start working on the methods to sell your work. Don't rely solely on the exhibitions because this isn't the only way to sell the art. You need to utilise other options too such as eBay or selling via Art Radio. This way you will stay motivated for making new artwork because you will be earning money at the same time.
By following these simple steps you can turn your painting hobby into a career. If you need to grow as a professional even more, you should utilise the various factors offered at ArtRadio.tv.