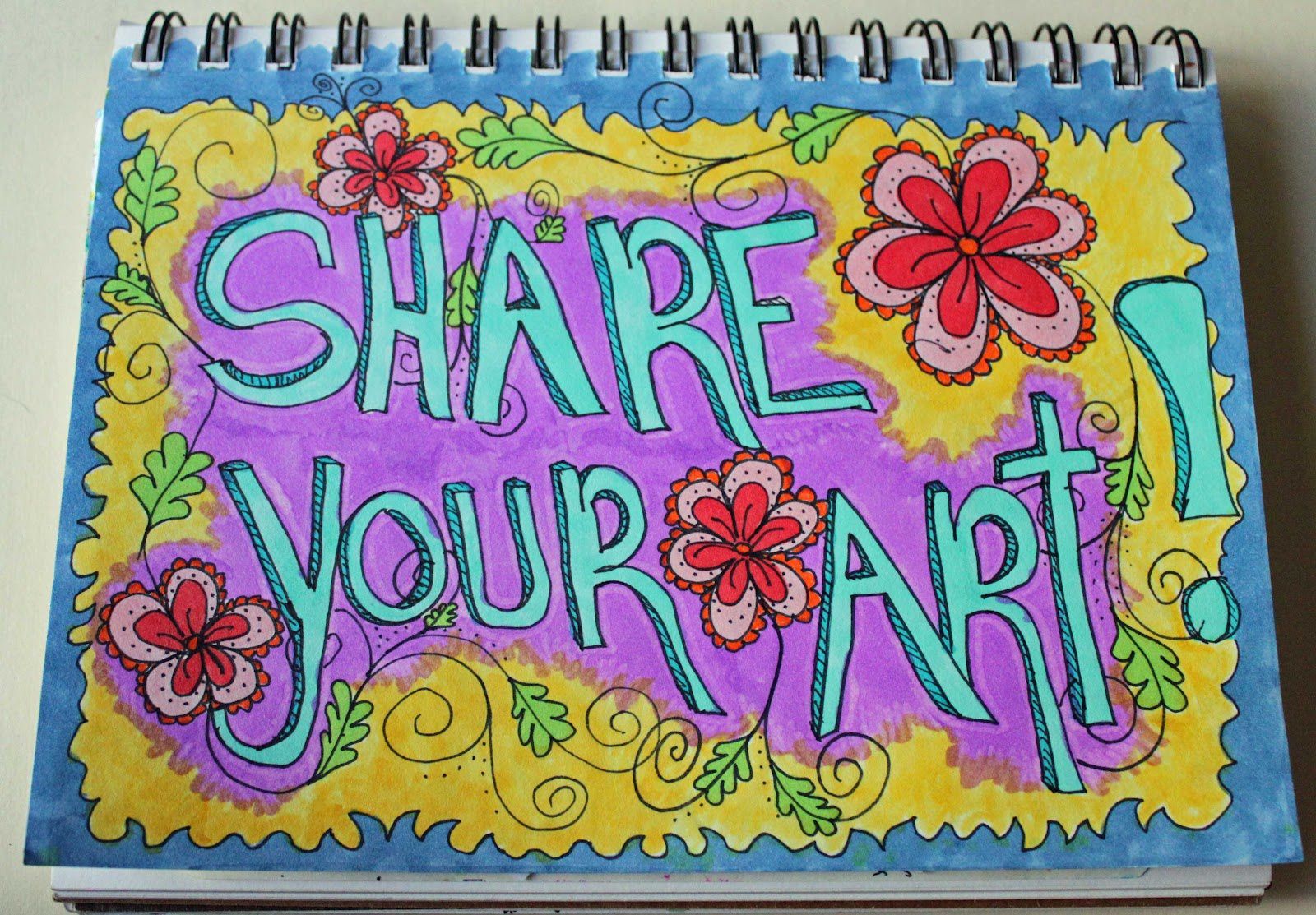 Sharing your artwork can help you in a number of ways.
One of the reasons why sharing your art can help you a lot is that more and more people will be able to learn about you and your art. People will be able to understand your art and more importantly understand you, as both as artist and a person.
You can share your art in many different ways. You can showcase your artwork to a number of people through visiting exhibitions. If you want to further broaden your audience you should join art social networking websites so you can interact with your fans as well as speak with other artists that you enjoy. This way you can gain new techniques too, which will also improve your work and your style.
So, if you have been producing paintings and stacking piles and piles of your work in your studio then it is time you seriously start thinking about sharing your art. You should join art sharing websites and connect with the art fans as well as other artists to make sure that you don't continue to be unknown.
There are a number of ways to share your art but choosing the right way will further increase your portfolio. This is why you should choose Art Radio